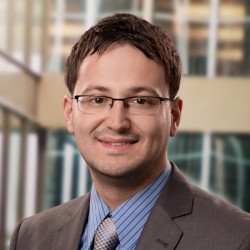 Serdar Kabaca
Principal Researcher
Ph.D University of British Columbia (2013)
B.A. Bogazici University (2006)
Bio
Serdar Kabaca is a Principal Researcher in the International Economic Analysis Department. He is a macroeconomist whose primary research interest include business cycle fluctuations in small open economies, and policy spillovers from large systemic economies. He is currently working on the spillover effects of unconventional monetary policies and capital flows in portfolio rebalancing models. His current research also includes the interaction between labor and financial markets in emerging market economies. He holds a Ph.D from University of British Columbia.
---
Show all
---
Journal Publications
Refereed journals
Other research
"Labor Share Fluctuations in Emerging Markets : The Role of the Cost of Borrowing"