Research Priorities
Guided by the Bank's medium-term plan and shaped by the policy environment, the Bank dedicates significant effort and resources to a range of annual and multi-year research priorities.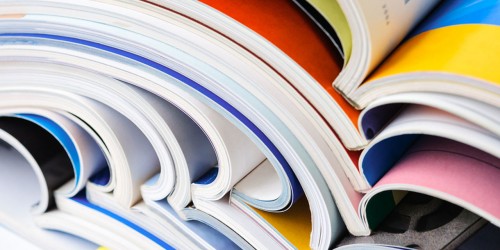 Increasing the relevance and visibility of Bank research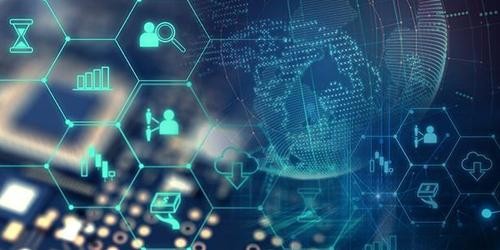 Understanding digital currencies and related financial technologies is an important part of our research agenda.
Staff research is produced independently from the Bank's Governing Council. This research may support or challenge prevailing policy orthodoxy or differ from official Bank views. Therefore, views expressed are solely those of the authors, and no responsibility for them should be attributed to the Bank.
Staff Analytical Notes are short articles that focus on topical issues relevant to the current economic and financial context.
Listing of current and past authors of Bank research papers, articles and other publications, 1994 to present.
Staff Working Papers provide a forum for staff to publish work-in-progress research intended for journal publication.
Profiles of the Bank's economic research staff, featuring sections on their publications, education, and research interests.
Staff Discussion Papers are completed staff research studies on a wide variety of subjects relevant to central bank policy.
Subscribe to our monthly newsletter summarizing internal and external publication contributions by Bank of Canada researchers.
The FSRC promotes financial system research in Canada to inform policy and improve the economic and financial well-being of Canadians.
Information on the Bank of Canada's collaborative research program for outstanding scholars
Papers and proceedings from Bank of Canada conferences, seminars, and workshops
We're looking for innovators to help us respond to challenges that may not have a commercial solution readily available.
At the Bank of Canada, we're pleased to offer awards for research papers by students and by staff.
The Bank of Canada's Scholarship and Work Placement program is designed to assist students with disabilities and Indigenous students in furthering their education and to encourage them to take an interest in the work performed by the Bank of Canada.
Learn more about a program to foster excellence in research in Canada and develop partnerships with experts outside the Bank of Canada in areas important to the Bank's mandate.
The Governor's Challenge simulates the monetary policy decision-making process by putting students in the role of advisor to the Bank's Governing Council.