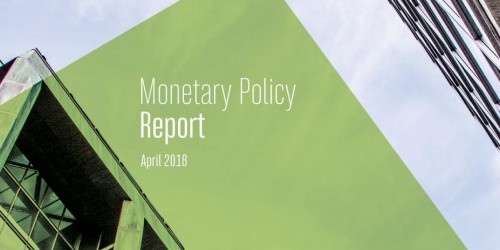 The Bank's new forecast calls for economic growth of 2.0 percent this year, 2.1 per cent in 2019 and 1.8 per cent in 2020.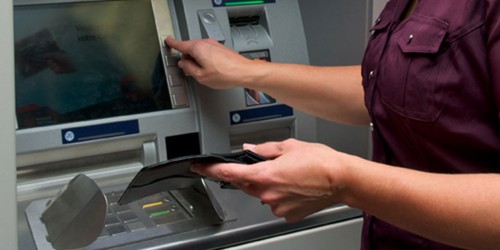 Find unclaimed balances to which you may be entitled. Make a claim, or check the status of a claim.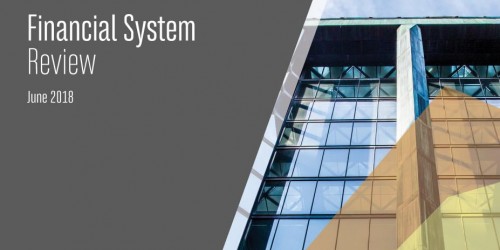 The Reports section of the Financial System Review examines selected issues of relevance to the Canadian and global financial systems.