As one of Canada's Top 100 Employers, we offer a superior work environment that rewards innovation and collaboration.
Our dynamic workplace will challenge, energize and motivate you to be your very best while providing opportunities for career growth and professional development. Most Bank employees work in our head office in Ottawa, across from Parliament Hill.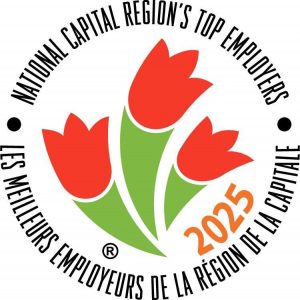 Superior work environment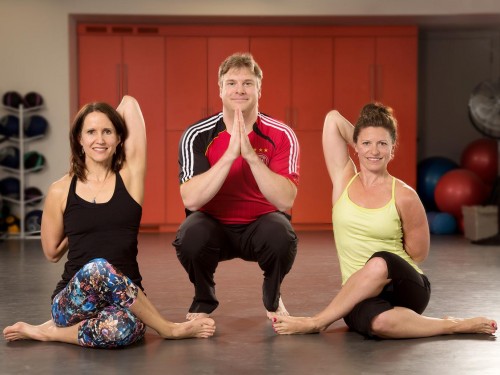 We are committed to providing you with a safe work environment that allows you to reach your full potential both professionally and personally.
Health and wellness
We support your health and wellness both on and off the job and help you maintain a good work-life balance by providing resources for you and your family.
Flexible work arrangements
To accommodate the diverse needs of our employees, we offer a variety of flexible work arrangements.
Bilingualism
We are committed to bilingualism which allows you to communicate and work in the official language of your choice for a successful and rewarding career.
Employee recognition programs
We recognize the contributions of our employees through departmental recognition, our Awards of Excellence and events celebrating volunteerism and years of service.
Our community
We support the United Way Centraide and HealthPartners campaigns and the Take Our Kids to Work program; we also hold events such as the annual golf and hockey tournaments.
Workplace accommodations and disability at work
We support the diverse needs of our employees by offering a variety of temporary and permanent workplace accomodations to help them carry out their responsibilities. This includes wheelchair accessible buildings and ergonomic assessments.
Employee resource groups
We have several voluntary, employee-led groups for women, people with disabilities, and LGBTQS+ that promote learning and sharing. They increase awareness and help foster and promote a diverse and inclusive workplace.
Distinctive development opportunities
We make your career growth and professional development a priority.
Professional development
We hold seminars, speaker engagements and workshops and encourage you to attend conferences and workshops across Canada and abroad.
Career management
Our approach to career management facilitates your progression to increasing levels of challenge and responsibility.
Tuition assistance
Employees may receive partial or full funding towards personal and professional education goals.
Workplace learning and training
Learning, mentoring and advancement opportunities help employees grow professionally and personally.
Language training
As a bilingual organization, we offer English and French training programs.
Competitive total compensation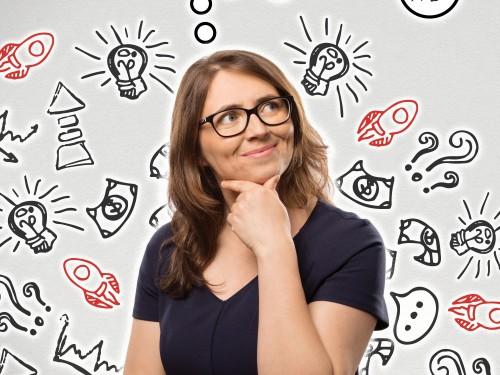 Our competitive total compensation package is designed to meet the needs of employees at every stage of their lives and careers.
Salary
We review our salary structure regularly to ensure competitiveness.
Performance pay
We offer an incentive for successfully meeting expectations, sometimes called variable or re-earnable pay at other organizations. We also offer performance pay for exceeding expectations.
Benefits
We have a flexible and comprehensive benefits package so you can choose the level of health, dental, disability and life/accident insurance coverage. You can also purchase extra vacation days (up to five each year) to add to your vacation entitlement.
Pension
We offer an indexed, defined-benefit pension plan.