U.S. retail food price increases in recent years may seem large in nominal terms, but after adjusting for inflation have been quite modest even after the change in U.S. biofuel policies in 2006. In contrast, increases in the real prices of corn, soybeans, wheat and rice received by U.S. farmers have been more substantial and can be linked in part to increases in the real price of oil.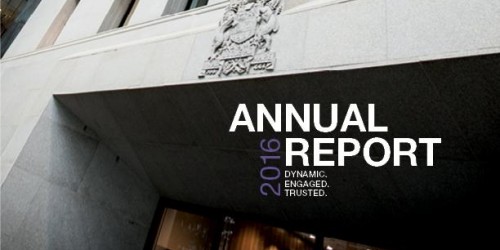 The Bank of Canada's Annual Report, including audited financial statements, and the Bank of Canada's Quarterly Financial Reports.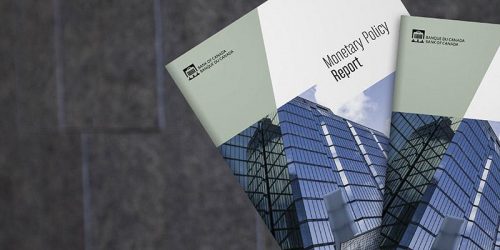 A quarterly report of the Bank of Canada's Governing Council, presenting the Bank's base-case projection for inflation and growth in the Canadian economy, and its assessment of risks.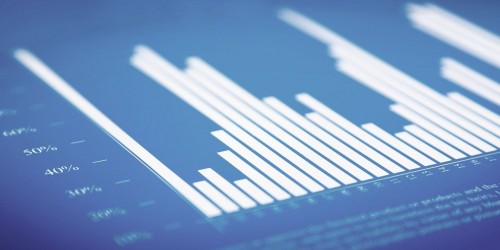 A quarterly summary of interviews conducted by the Bank's regional offices with the senior management of about 100 firms.
Promoting a stable and efficient financial system. Includes the Financial System Review (FSR).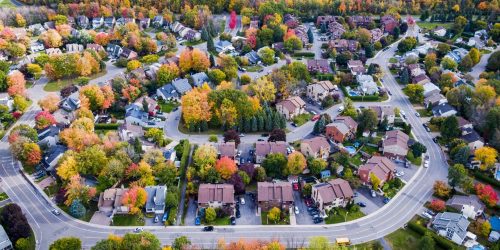 A quarterly survey aimed at measuring household views of inflation, the labour market and household finances as well as topical issues of interest to the Bank of Canada.
A quarterly survey of business-lending practices of major Canadian financial institutions.