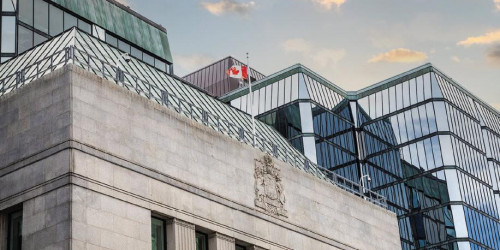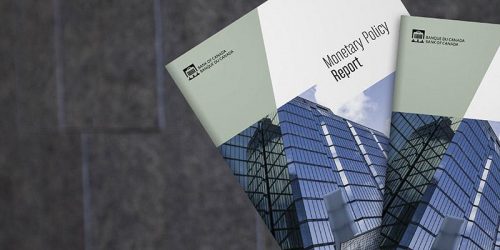 Monetary Policy Report
A quarterly report of the Bank of Canada's Governing Council, presenting the Bank's base-case projection for inflation and growth in the Canadian economy, and its assessment of risks.
Business Outlook Survey
A quarterly summary of interviews conducted by the Bank's regional offices with the senior management of about 100 firms.
Canadian Survey of Consumer Expectations
A quarterly survey aimed at measuring household views of inflation, the labour market and household finances as well as topical issues of interest to the Bank of Canada.
Market Participants Survey
The Market Participants Survey (MPS) is conducted quarterly and engages a diverse set of participants in financial markets and gathers their views on key macroeconomic and financial variables as well as monetary policy.
Financial System Research Centre
The FSRC promotes financial system research in Canada to inform policy and improve the economic and financial well-being of Canadians.
Indicators of financial vulnerabilities
Get quarterly data for the indicators we use to track the evolution of two vulnerabilities in the Canadian economy: the elevated level of household indebtedness and high house prices.
Bank of Canada Review
A semi-annual publication, which ceased production in 2017, featuring articles related to the Canadian economy and to central banking.