Resources: The economy and our role
Inflation Calculator
Calculate how much the cost of a fixed "basket" of consumer purchases has changed, using monthly consumer price index (CPI) data from 1914 to now.
Financial education resources
An annotated list of Canadian and international websites that provide financial information, on topics such as inflation, banking, personal finances, investing and consumer protection.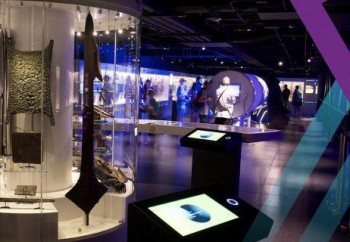 Expand your understanding of spending and saving, discover your place in the economy and explore a world-class currency collection.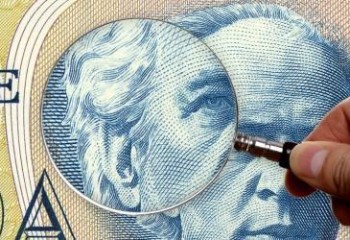 Search our collection. Boasting more than 110,000 artifacts, our collection includes currency from around the world and from all historical periods.