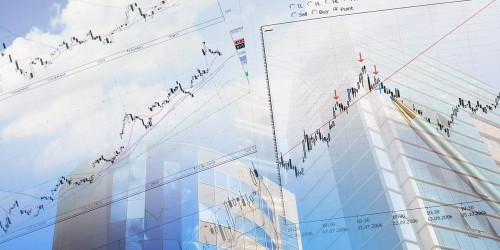 The tables are updated one day after the Bank's most recent announcement date for the target overnight rate, based on information available up to that date. Quarterly data, with graphs and definitions.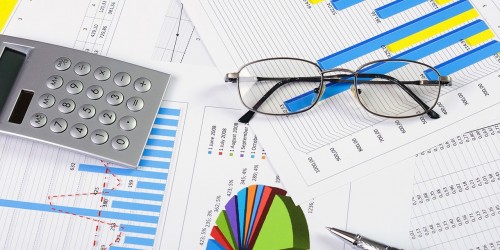 A table of indicators related to the implementation of monetary policy that includes the operating band, settlement balances and other Bank of Canada operations.
A compilation of banking and financial indicators, including the Bank of Canada's assets and liabilities, credit and monetary aggregates, chartered banks data and selected financial market statistics.
Special Data Dissemination Standard for Canada, on Statistics Canada's website.