The Bank of Canada supplies Canadians with bank notes that they can use with confidence and pride, by issuing quality notes that are readily accepted and secure.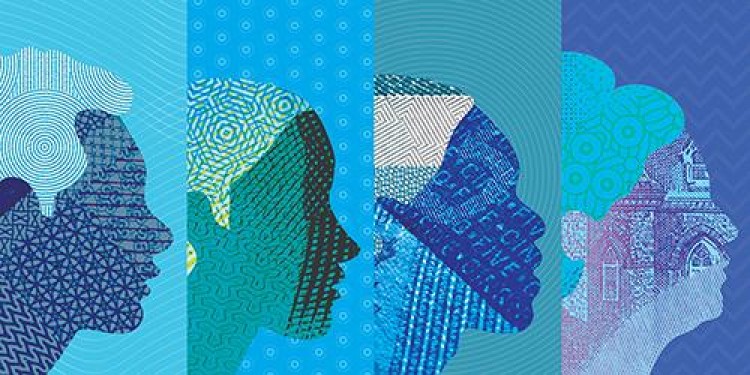 Learn how the selection process for the portrait subject of the $5 note will unfold.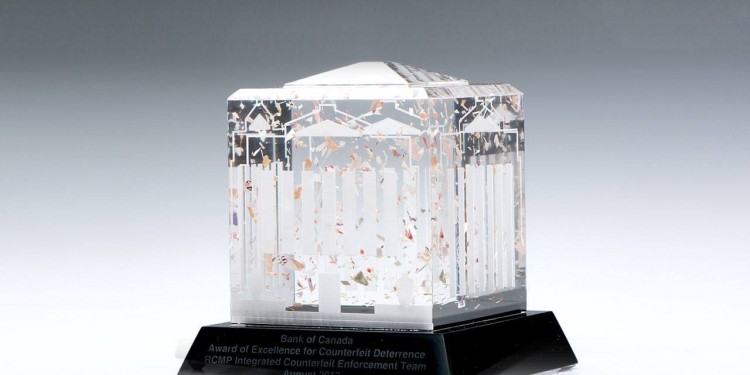 This award recognizes the efforts of individuals in the fields of counterfeit enforcement, crime prevention, and education.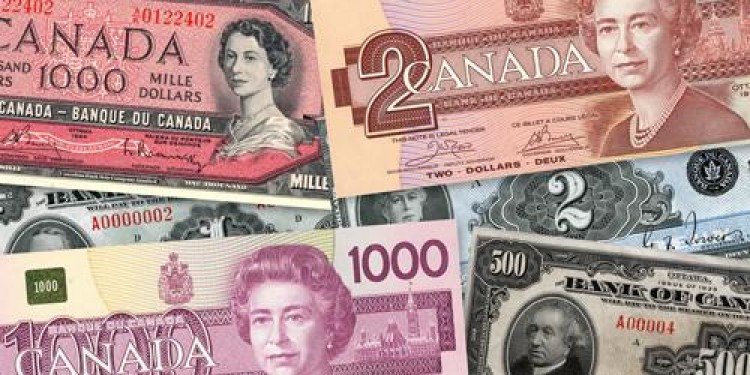 Find out what removing legal tender status means and which bank notes are affected.
Redeem bank notes that are mutilated or contaminated, or that will no longer be legal tender.
Learn why it's important to check your notes, and how to deal with suspicious money.
Download or order resources for specific users, such as retailers and law enforcement.