The Bank of Canada supplies Canadians with bank notes that they can use with confidence and pride, by issuing quality notes that are readily accepted and secure.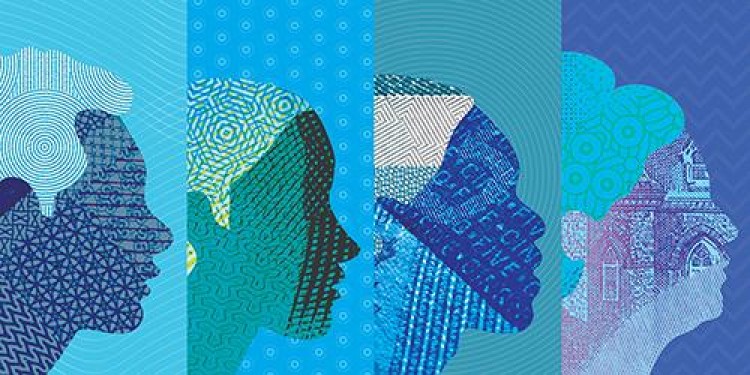 The next bank NOTE-able Canadian
Our call for nominations has ended, and an independent Advisory Council has developed a short list of candidates for the next $5 bank note. Learn how the selection process unfolded—and what's next.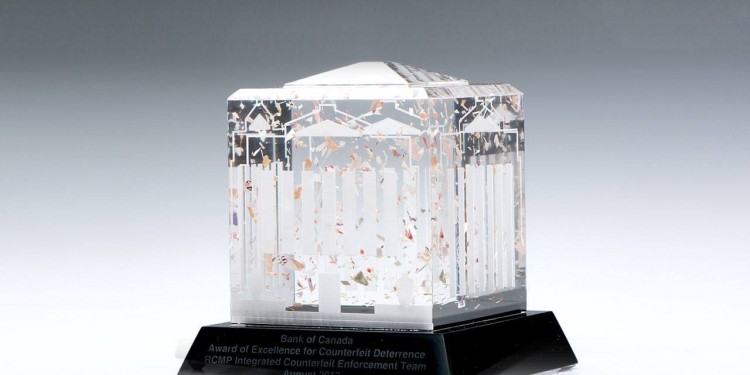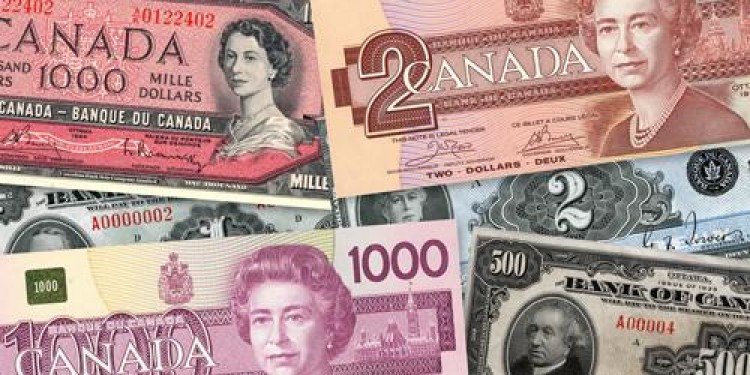 About legal tender
Find out what "legal tender" means, why legal tender status changes, and how to redeem older bank notes.
Backgrounders and explainers
Get quick access to background materials, explainers and The Economy, Plain and Simple articles about bank notes.