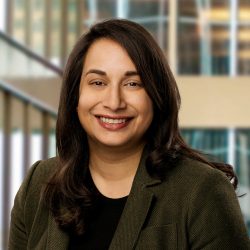 Tamara Gomes
Director of the Market Intelligence
Bio
Tamara Gomes is the Director of the Market Intelligence division in the Bank of Canada's Financial Markets Department.
---
Show all
Staff Discussion Papers
Canada played an important role in the postwar establishment of the International Monetary Fund (IMF), yet it was also the first major member to challenge the orthodoxy of the BrettonWoods par value system by abandoning it in 1950 in favour of a floating, market-determined exchange rate.
Over the recent period, many emerging-market economies and commodity-exporting nations have experienced unprecedented growth and accumulated substantial amounts of foreign exchange reserves. The management of these foreign reserves has led to the emergence of important financial actors: sovereign wealth funds (SWFs).