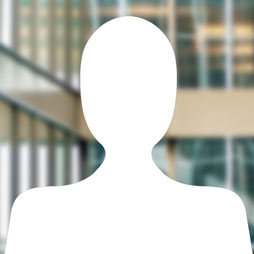 Frida Adjalala
Principal Economist
Ph.D., University of Ottawa (2020)
Bio
Frida is a Principal Economist in the International Model Development Division of the International Economic Analysis Department (INT). Prior to joining the Bank, she was a Specialist in Quantitative Analysis at the Canadian Mortgage and Housing Corporation. Frida holds a Ph.D. in Economics from the University of Ottawa. Her research interests include Applied Macroeconomics, Monetary Economics and International Economics with experience in DSGE and CGE modelling.
---
Journal publications
"Idiosyncratic shocks in a currency union: Insights from West Africa."
(with F. Adjalala, and Y. Dissou), Economic Modelling 122 (2023): 106241.
---