Profiles of the Bank's economic research staff, featuring sections on their publications, education, and research fields.
---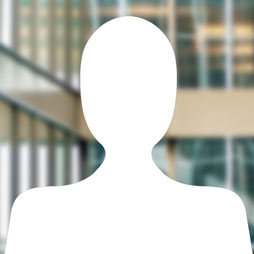 Jelena Zivanovic is Senior Economist in the Canadian Economic Analysis (CEA) department.

Konrad Zmitrowicz is a Senior Policy Advisor in the International Economic Analysis Department (INT), helping to oversee the production of the Bank's Monetary Policy Report.