Financial System Review - June 2009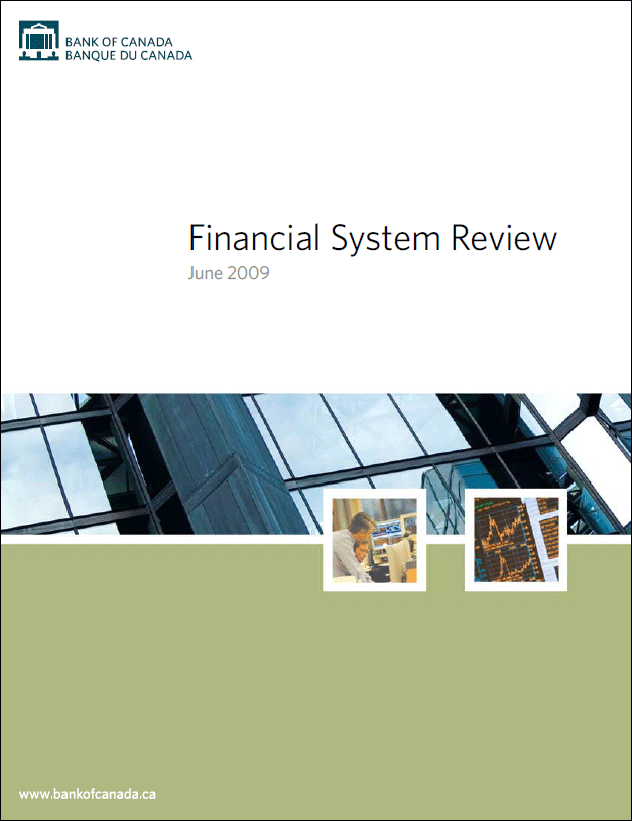 Policy-makers around the world met the intensification of the global financial crisis at the end of 2008 with a forceful response aimed at restoring confidence in the global financial system, promoting the flow of credit, and supporting economic activity.
Erratum: Legends for Chart 13 on page 15 of the June 2009 issue should read: Argentina (right scale), Mexico (left scale). See revised chart.