Supervising retail payments in Canada
In 2021, the Bank's tool kit for promoting the resilience of the financial system expanded. Under the Retail Payment Activities Act, which received Royal Assent in June, the Bank will be responsible for supervising payment service providers (PSPs).
Retail payments is an area of the financial system experiencing rapid growth and innovation. PSPs include a variety of entities that perform electronic payment functions. Services can include:
payment processing
digital wallets
currency transfers
other payment technologies
In its supervisory role, the Bank will build confidence in the safety and reliability of PSP services while protecting end users from specific risks. In particular, the Bank will:
maintain a public registry of PSPs
supervise PSP compliance with requirements for operational risk management and for the safeguarding of end-user funds
promote and ensure compliance with the Act and forthcoming regulations
monitor and evaluate trends and issues in the retail payments system
Together with the Department of Finance Canada, the Bank has been actively engaged in developing the regulatory and supervisory frameworks for the new retail payments regime. The Bank created a new department to focus on this work. It also appointed an Executive Director, Retail Payments Supervision, responsible for leading the design and implementation of the supervisory framework.
The Bank renewed the Retail Payments Advisory Committee (RPAC). Members represent the broad array of PSPs operating in Canada—who vary by business model, size, geographical location and chosen official language.
As it prepared to take on this function, the Bank conducted a variety of outreach activities on aspects of its new responsibilities. It regularly collaborated with sector stakeholders through the RPAC and other consultations as well as through industry events.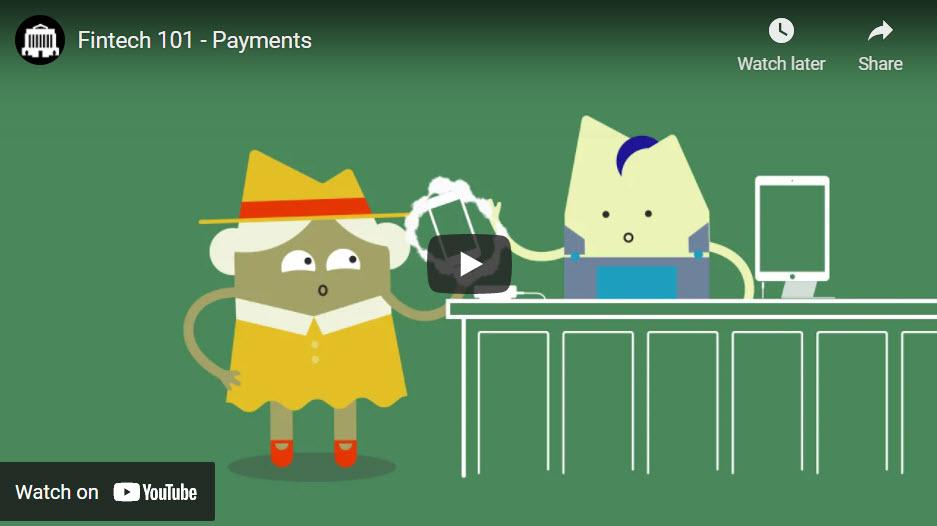 https://www.youtube.com/watch?v=Wyw6iJBqEdk
Looking forward
In 2022, the Bank will:
develop the supervisory framework for retail payments, engaging with industry stakeholders on its design and implementation
prepare its operations for when the Act and its regulations come into force
broaden its outreach to raise awareness of this new regulatory regime