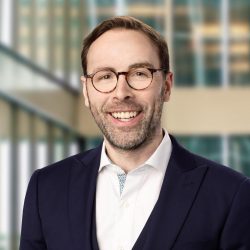 Christopher S. Sutherland
Senior Economist
M.Sc. (Distinction), London Business School
B.Com (Honours), Queen's University
Bio
Christopher Sutherland is a Senior Economist in the Monetary Policy Analysis and Research Division in the Financial Markets Department at the Bank of Canada. His primary research and policy interest is central bank communication. Specific topics include forward guidance, central bank projections, and monetary policy communication tactics.
---
Show all
Staff Discussion Papers
The Canadian overnight repo market persistently shows signs of latent funding pressure around month-end periods. Both the overnight repo rate and Bank of Canada liquidity provision tend to rise in these windows. This paper proposes three non-mutually exclusive hypotheses to explain this phenomenon.
Staff Working Papers
We construct a 23-country panel data set to consider the effect of central bank projections and forward guidance on private-sector forecast disagreement. We find that central bank projections and forward guidance matter mainly for private-sector forecast disagreement surrounding upcoming policy rate decisions and matter less for private-sector macroeconomic forecasts.