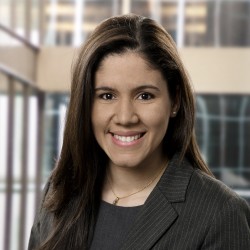 Bio
Carla Valerio is an economist in the Canadian Economic Analysis Department. In this role, she monitors GDP at basic prices, conducting current analysis and short term forecasts. Carla completed her Master of Arts in Economics at Queen's University.
---
Show all
Staff Analytical Notes
Real growth in gross domestic product tends to be meaningfully higher when a large share of industries and demand components are growing—that is, when growth is broad across many fronts.