Videos
Watch our Bank Notes playlist for videos about the vertical $10 note, how to fight fraud and much more:
See also our playlists for:
Images
Access a selection of bank note images, past and present.
Terms and conditions
The images in this gallery can be used and reproduced provided that the following conditions are met:
the photographs are reproduced accurately and without alterations;
the Bank of Canada is identified as the source;
you do not imply that your particular use of the photographs is done in affiliation with, or with the endorsement of, the Bank of Canada.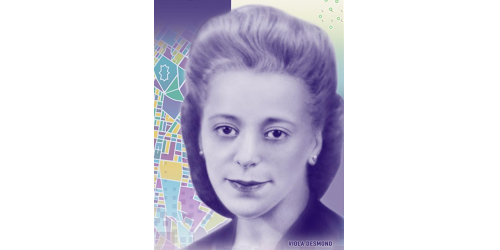 On March 8, 2018, the new $10 bank note featuring Viola Desmond was unveiled during a ceremony at the Halifax Public Library. Learn more about the design and security features of the note.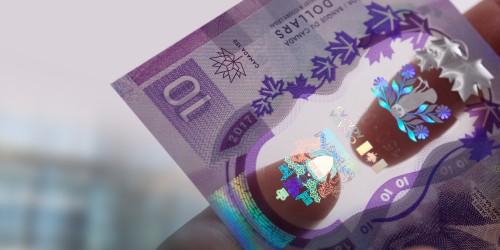 This unique note celebrates our history, land and culture. This is only the fourth commemorative bank note issued by the Bank in its 80-year history.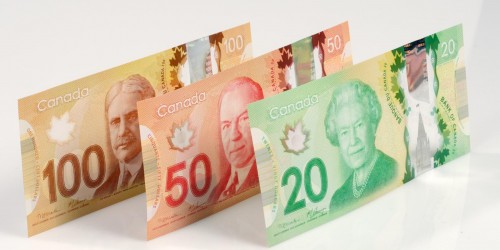 The polymer bank notes (issued 2011–13) are highly secure, durable, innovative, and the designs celebrate Canada's achievements at home, around the world, and in space.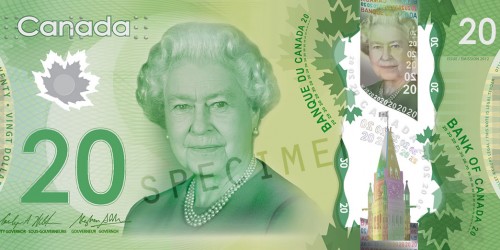 Explore eight decades of portraits of Queen Elizabeth II on Canada's bank notes. Also, learn about the design and security features of the Polymer Series, and discover our earlier series.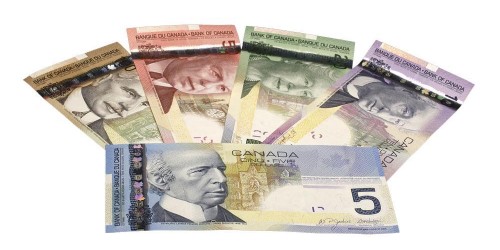 The Canadian Journey series of bank notes is designed to celebrate Canada's history, culture, and achievements.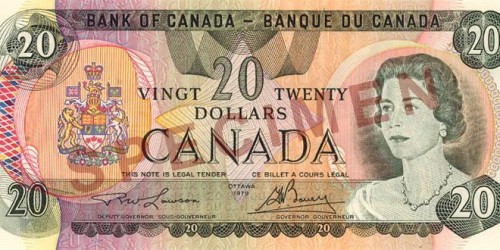 A brief historical overview of the first four series of notes issued by the Bank of Canada and the two commemorative notes issued in 1935 and 1967.