High-quality, innovative research underpins everything we do. Find out about the Bank's current research priorities, explore the broad range of staff research that our people have the intellectual freedom to pursue, and learn about the ways in which the Bank supports and collaborates with the external research community. You can also browse our research and subscribe to our monthly research newsletter and latest research feed.
Research Priorities
Guided by the Bank's medium-term plan and shaped by the policy environment, the Bank dedicates significant effort and resources to a range of annual and multi-year research priorities.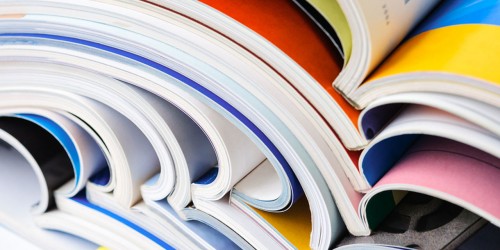 A summary of the Bank's medium-term research plans and priorities.
Understanding digital currencies and related financial technologies is an important part of our research agenda.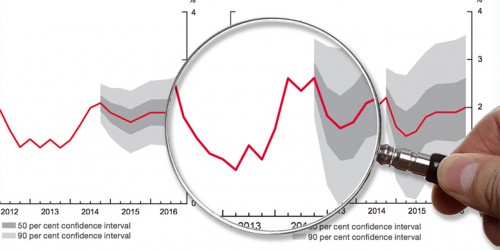 We're always conducting research into potential improvements to our monetary policy framework. Find out more about this work.
Staff research is produced independently from the Bank's Governing Council. This research may support or challenge prevailing policy orthodoxy or differ from official Bank views. Therefore, views expressed are solely those of the authors, and no responsibility for them should be attributed to the Bank.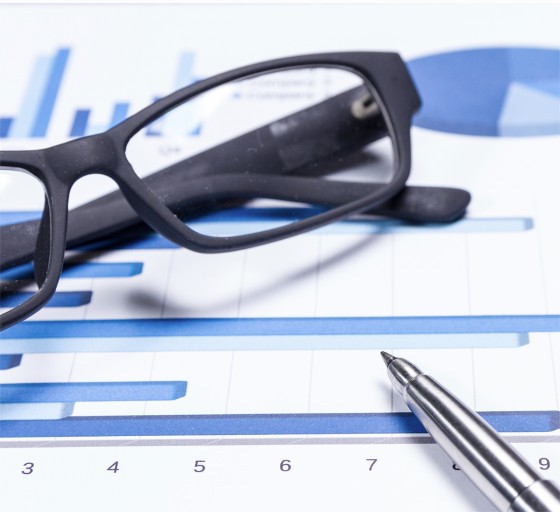 Staff Analytical Notes are short articles that focus on topical issues relevant to the current economic and financial context.
Staff Discussion Papers are completed staff research studies on a wide variety of subjects relevant to central bank policy.
Staff Working Papers provide a forum for staff to publish work-in-progress research intended for journal publication.
Profiles of the Bank's economic research staff, featuring sections on their publications, education, and research interests.
Listing of current and past authors of Bank research papers, articles and other publications, 1994 to present.
Subscribe to our monthly newsletter summarizing internal and external publication contributions by Bank of Canada researchers.
Awards and Collaboration
The Bank engages with the broader research community through ongoing support, collaboration and dialogue.
The Bank of Canada has two research paper awards: the "Best Paper Award – Annual NFA Meetings" and the "Graduate Student Paper Award – CEA Conference".
Papers and proceedings from Bank of Canada conferences, seminars, and workshops
Information on the Bank of Canada's collaborative research program for outstanding scholars.
Learn more about a program to foster excellence in research in Canada and develop partnerships with experts outside the Bank of Canada in areas important to the Bank's mandate.