In 2021, the Bank of Canada and the Government of Canada will renew their agreement on on Canada's inflation-control target. First signed in 1991, the agreement is renewed every five years and provides a vital touchpoint around which to frame the Bank's broader ongoing research into issues related to monetary policy frameworks. Read about this work and find information about previous agreements.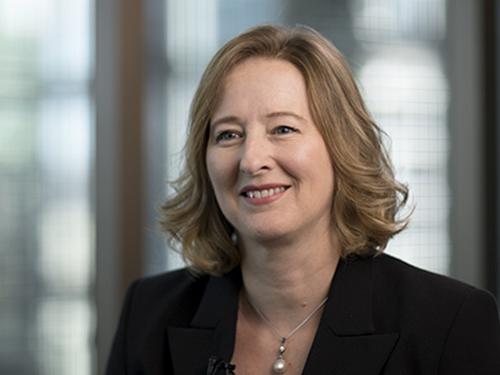 Senior Deputy Governor Carolyn A. Wilkins explains the motivation for the workshop.
Workshop on Monetary Policy Framework Issues
The Bank is holding a day-long workshop on September 14, 2017, to explore a range of issues related to monetary policy frameworks. This workshop will use a series of panel discussions to bring together a diverse range of views on the role and objectives of monetary policy, the specification and effectiveness of monetary policy tools, transparency and communications, and lessons learned from other central banks. It will be webcast live.
Examining these topics will help shape the Bank's broader research agenda, including issues that may be relevant for the 2021 renewal of the agreement on the inflation-control target with the Government of Canada. Watch this short video in which Senior Deputy Governor Carolyn Wilkins explains the rationale behind the workshop and what the Bank is hoping to get from it.