Since issuing its first series of bank notes in 1935, the Bank of Canada has issued four commemorative bank notes. Each commemorative note marks an important milestone for the reigning monarch or a defining moment in Canadian history.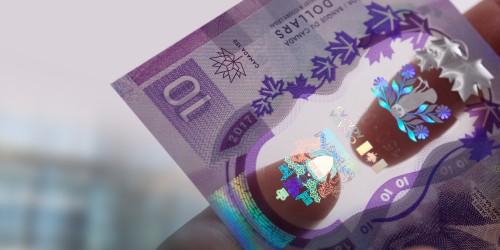 See, interact with and share the $10 bank note commemorating Canada's 150th anniversary of confederation.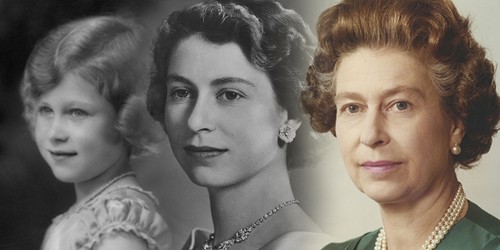 As we honour Queen Elizabeth II's historic reign with a commemorative $20 note, explore eight decades of her portraits on Canada's bank notes.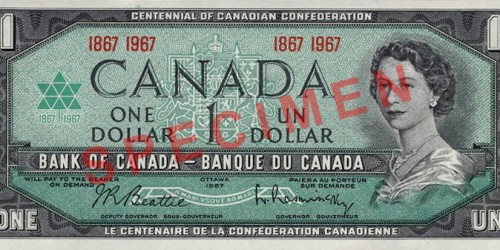 In honour of the 100th anniversary of Confederation, a modified version of the 1954 $1 note was issued, bearing the date 1967.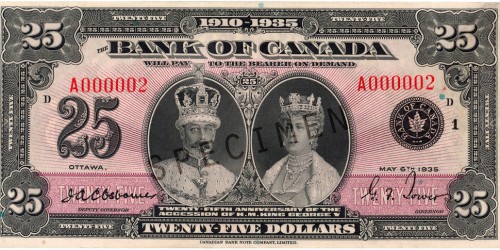 A commemorative $25 note bearing the date 6 May 1935 was issued in honour of the Silver Jubilee of King George V.