Bank Notes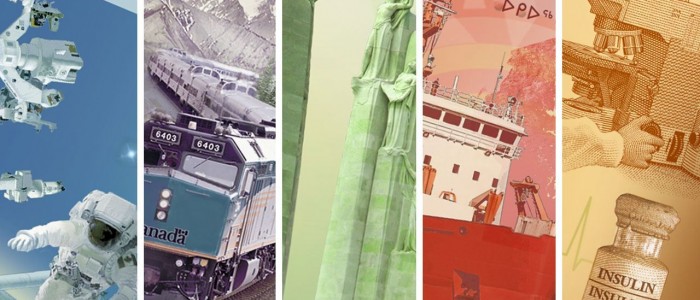 All five denominations are now in circulation.
The Bank of Canada is responsible for supplying Canadians with bank notes that they can use with confidence.
Our currency has come a long way. And it's going even further. The new polymer notes look and feel quite different, but they're a good change for Canadians. They are highly secure, durable and innovative.
Discover what makes them the ultimate addition to Canada's currency.