The Bank's medium-term plan (MTP) helps bring our vision to life by building on the foundation and achievements of our previous plan. It lays out our corporate objectives for the next three years and includes an environmental scan that takes into account the world in which we operate. Read more about our activities and achievements in the Annual Report.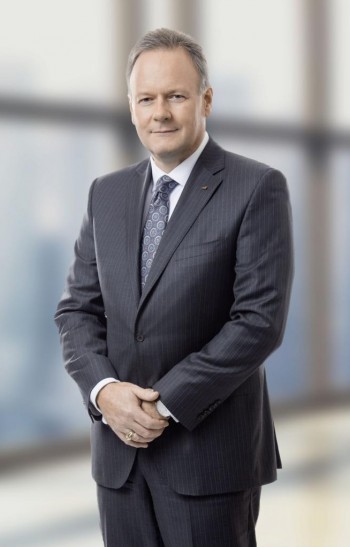 Building on our accomplishments
Our vision is clear: to be a leading central bank—dynamic, engaged and trusted—committed to a better Canada. It guides our path through a rapidly changing and turbulent world.
We can say with confidence that we are no longer striving to be a leading central bank—we have arrived. In 2018, we were named Central Bank of the Year, reflecting our excellence in policy, research and operations. We also continue to be one of Canada's Top 100 employers.
Our 2019–21 medium-term plan (MTP) sets a course for continued leadership and achievement over the next three years.
We have maintained the three themes set out in our 2016–18 plan: reinventing central banking, renewing ways of doing business, and reinforcing a culture of innovation. Many of the major initiatives started in that plan will be completed in this new one.
While we will build on our accomplishments, our new plan is no less ambitious, with strategic priorities aligned to reflect the changing environment we face. As always, our challenge lies in striking the right balance between opportunity and risk, innovation and resilience, and openness and security.
I am proud to lead the best employees in the world into this exciting era of change and opportunity.
Stephen S. Poloz
Governor (2013–2020)