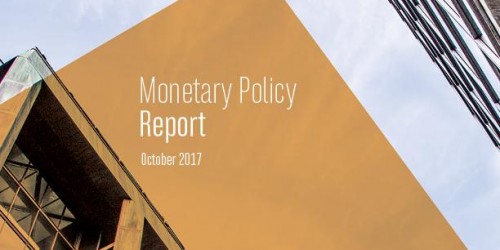 Projections for Canadian economic growth have been increased to 3.1 per cent this year and 2.1 per cent in 2018, with growth of 1.5 per cent forecast for 2019.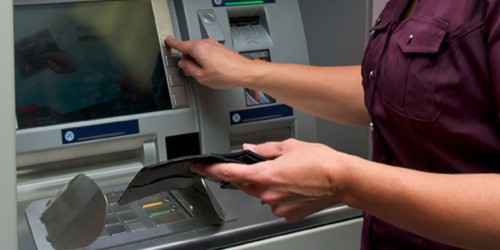 Banks and federally chartered trust and loan companies are required to transfer to the Bank of Canada all unclaimed bank balances maintained in Canada in Canadian currency that have been inactive for a period of 10 years.
The Reports section of the Financial System Review examines selected issues of relevance to the Canadian and global financial systems.