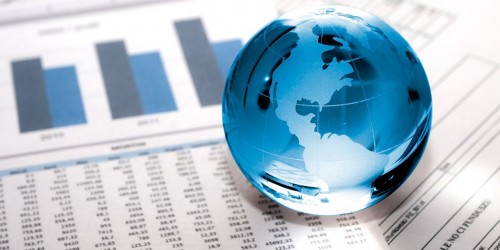 The Bank of Canada commodity price index (BCPI) is a chain Fisher price index of the spot or transaction prices in U.S. dollars of 24 commodities produced in Canada and sold in world markets.
The Bank of Canada Commodity Price Index will not be updated during the week of December 22 to 26 instead it will be updated on January 2, 2015.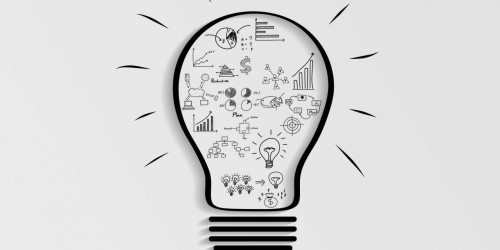 2000 to present. Includes core inflation, CPI-XFET, CPIW, and the effect of changes in indirect taxes.