As the nation's central bank, the Bank of Canada has four main areas of responsibility: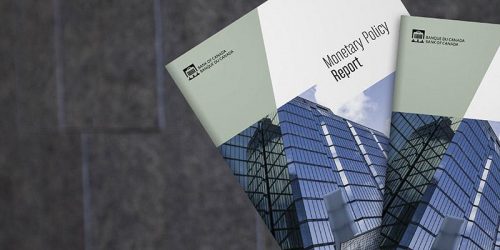 Monetary Policy Report
A quarterly report of the Bank of Canada's Governing Council, presenting the Bank's base-case projection for inflation and growth in the Canadian economy, and its assessment of risks.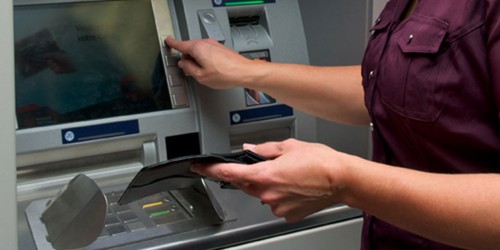 Unclaimed Balances
Find unclaimed balances to which you may be entitled. Make a claim, or check the status of a claim.