On International Women's Day, a public consultation was launched to select an iconic Canadian woman to be featured on the first bank note of our next series. A total of 461 iconic Canadian women met the qualifying criteria through our selection process and the short list has now been set. On 8 December 2016, the Minister of Finance and the Governor of the Bank of Canada will reveal which woman will be featured on the note.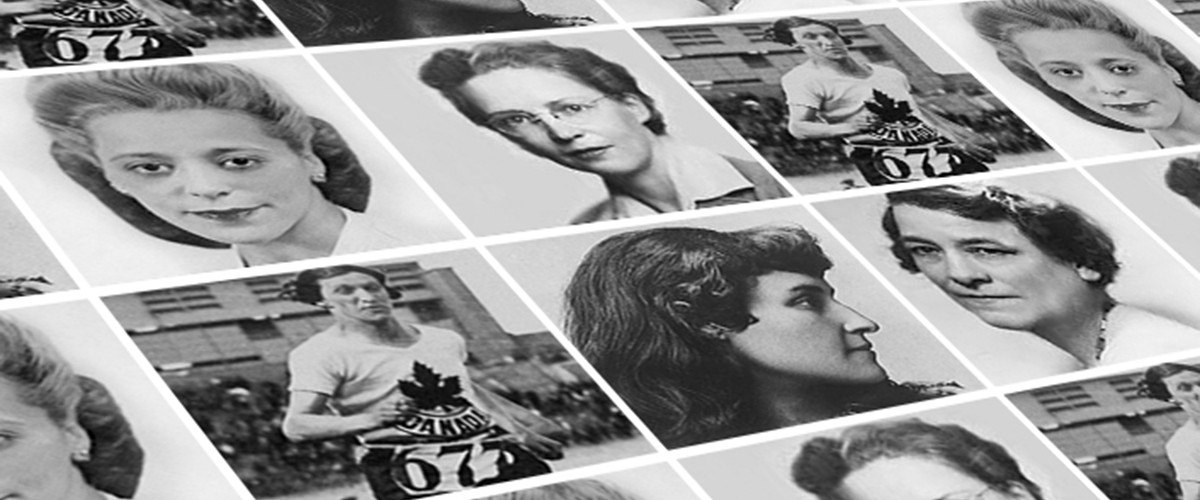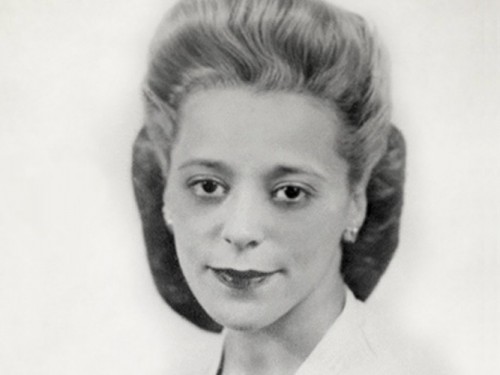 1914-1965 - Activist
A businesswoman turned civil libertarian, Viola Desmond built a business as a beautician and, through her beauty school, was a mentor to young black women in Nova Scotia. She is best known, however, for her courageous refusal, in 1946, to accept racial discrimination by sitting in a whites-only section of a New Glasgow movie theatre. Desmond was arrested and fined for "attempting to defraud the provincial government" of the 1-cent difference between the balcony seats (the "black section") and the seats on the main floor. Her actions inspired later generations of black people in Nova Scotia and the rest of Canada.
Photo: Communications Nova Scotia
Source: The Canadian Encyclopedia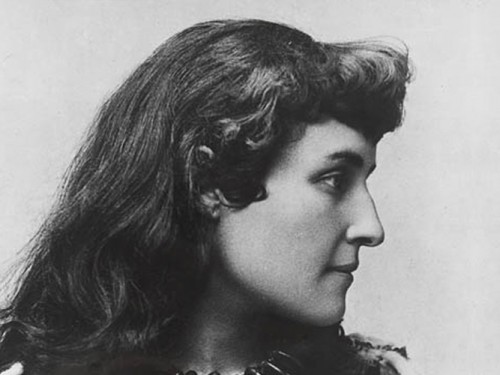 1861-1913 - Poet
The daughter of a Mohawk chief and an Englishwoman, E. Pauline Johnson is best known for the poetry she wrote celebrating her Aboriginal heritage. During her career, Johnson adopted her Aboriginal great-grandfather's name, Tekahionwake, meaning "double wampum." Between 1892 and 1910, Johnson undertook a series of speaking tours in Canada, the United States and England and travelled across Canada giving poetry readings in many remote settlements that saw few other forms of entertainment. Throughout her travels Johnson's recitations of patriotic poems and short stories featuring Canadian culture made her a popular ambassador for Canada.
Photo: Library and Archives Canada
Source: The Canadian Encyclopedia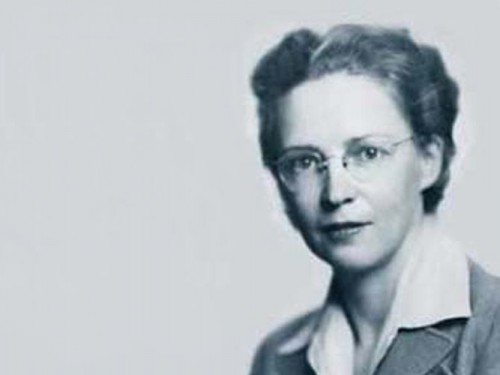 1905-1980 - Engineer
Elizabeth MacGill was the first woman in Canada to receive a bachelor's degree in electrical engineering (University of Toronto, 1927) and a master's degree in aeronautical engineering (University of Michigan, 1929). She was the first woman aircraft designer in the world and is perhaps best known as "Queen of the Hurricanes" for her work on the Hawker Hurricane fighter planes that were used during the Second World War and were instrumental in the Battle of Britain. MacGill headed the production and design of a winterized version of the aircraft, more than 1,400 of which were built under her leadership. An active feminist, she was president of the Canadian Federation of Business and Professional Women (1962-64) and was a member of the Royal Commission on the Status of Women.
Photo: Library and Archives Canada
Source: The Canadian Encyclopedia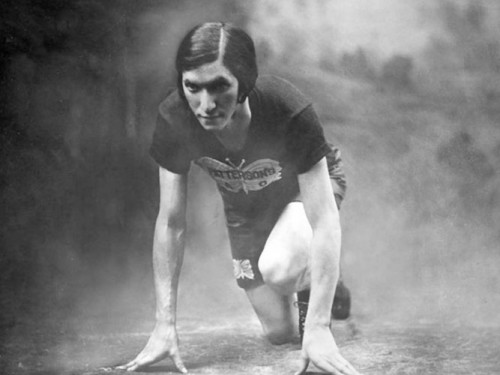 1904-1969 - Athlete
A track and field athlete, Fanny Rosenfeld held Canadian records in the running and standing broad jump and in the discus. At the 1928 Amsterdam Olympics, she took the silver medal in the 100-metre dash and was lead runner for the women's 4 x 100 metre relay team that won gold in a record time of 48.2 seconds. She was also joint holder of the 11-second, 100-yard world record. Rosenfeld was voted Canada's female athlete of the first half of the 20th century in 1950, and inducted to Canada's Sports Hall of Fame in 1955. After arthritis forced her into retirement, Rosenfeld entered the world of journalism and for 20 years wrote a sports column in the Globe and Mail.
Photo: Canada's Sports Hall of Fame
Source: The Canadian Encyclopedia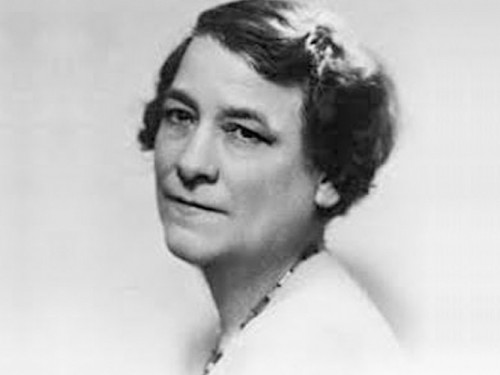 1880-1945 - Suffragette and Activist
An actress, teacher and author, Idola Saint-Jean is primarily known as a feminist and pioneer in the fight for suffrage in Quebec. She led the efforts to obtain the right for Quebec women to vote in provincial elections (which was realized nearly 20 years after it was granted for federal elections). Saint-Jean was also the first woman from Quebec to run as a candidate in a federal election. Since 1991, the Fédération des femmes du Québec has given the Prix Idola-St-Jean to a woman or group of women who have improved the status of women and advanced the cause of feminism in Quebec.
Photo: Library and Archives Canada
Source: The Canadian Encyclopedia